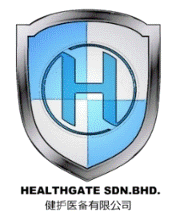 Malaysia Facemask, Johor Medical Facemask

Malaysia Land Investment, Malaysia land management seminar, Malaysia land buy sale course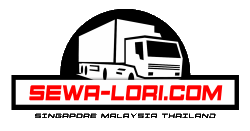 Lori sewa pindah rumah murah 1 3 5 8 10 tan mudah movers treler 40 kaki ft footer malaysia tail lift gate

Johor Bahru Graphic Design, JB Printing, Johor Bahru Printing, JB Design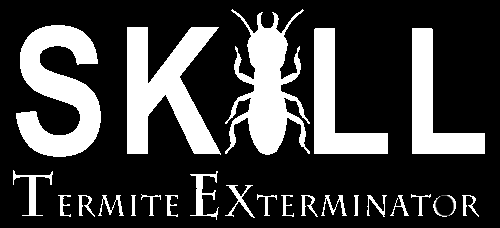 pest control johor, termite control malaysia, pest exterminators, [home pest control, pest control service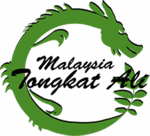 Malaysia Tongkat Ali 马来西亚东革阿里

Website Design Singapore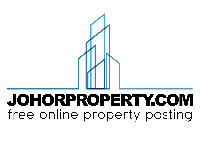 Johor Bahru Property

Johor bahru business consultant

Malasia water filter, Malaysia ultramembrane water filter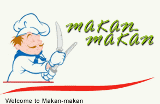 Malaysia best food, makanan sedap enak Malaysia, 马来西亚美食分享

Johor bahru job, Jawatan kosong Johor Bahru, Johor Bahru Vacancy


Home > Search > COMPANY DETAIL

| | | |
| --- | --- | --- |
| | Company - Toppla ABS HEDP Plastic Locker Manufacturer Co., Ltd | |
Company Name :
Toppla ABS HEDP Plastic Locker Manufacturer Co., Ltd
Category :
FURNITURE
Type :
FURNITURE MFRS
Address :
No.31, HouShanTou Road, ShenQing Industrial Area, GuanKou Town, JiMei District, Xiamen City, China
Product & Services :
Toppla ABS HEDP Plastic Locker Manufacturer Co.,Ltd is an expert furniture manufacturer in Xiamen China. Since 2005 toppla has already been a leader in this line.We use eco-friendly plastic to manufacture the lockers.Our plastic lockers are corrosion resistance, solid endurance,compact and light weight.It is easy to transport and install.Our plastic lockers are widely used in sports gym, swiming pool, library, supermarket, also other small apartment. We own a pride and strong working team which consists of development, research, administration, production, marketing and sales. We adhere to that customer is the God. Within our capacity, all our products are designed and produced according to our customers concept.Meeting clients request and offering solution for their easy storage are our goal.All our products are under strict supervior and produced under international scientific processing. Till now we have obtain many certification like ISO 9001, ISO 14001, OHSAS 18001, RoHS, SGS and so on. In the future we hope to provide our customers with better furniture, more suitable solution and more sastifaction. For more information, please visit our website: http://www.topplalocker.com.
Website :
http://www.topplalocker.com
Email :
topplalocker@jeawin.com
Fax :
----
Tel :
86-592-6369978
Company Photo:
Seek by User : 464 times
OTHERS RELATED COMPANIES :
2 related company found !