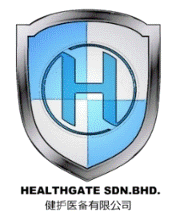 Malaysia Facemask, Johor Medical Facemask

Malaysia Land Investment, Malaysia land management seminar, Malaysia land buy sale course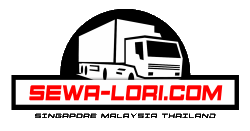 Lori sewa pindah rumah murah 1 3 5 8 10 tan mudah movers treler 40 kaki ft footer malaysia tail lift gate

Johor Bahru Graphic Design, JB Printing, Johor Bahru Printing, JB Design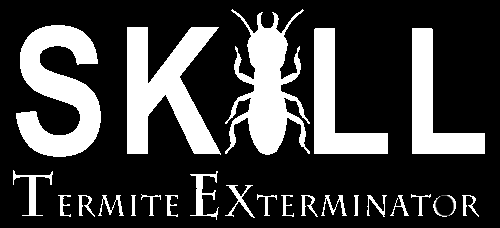 pest control johor, termite control malaysia, pest exterminators, [home pest control, pest control service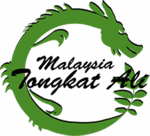 Malaysia Tongkat Ali 马来西亚东革阿里

Website Design Singapore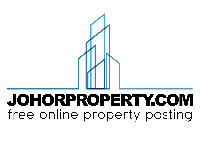 Johor Bahru Property

Johor bahru business consultant

Malasia water filter, Malaysia ultramembrane water filter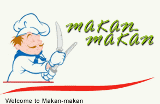 Malaysia best food, makanan sedap enak Malaysia, 马来西亚美食分享

Johor bahru job, Jawatan kosong Johor Bahru, Johor Bahru Vacancy


Home > Search > COMPANY DETAIL

| | | |
| --- | --- | --- |
| | Company - China Baltic Valve Co., Ltd. | |
Company Name :
China Baltic Valve Co., Ltd.
Category :
VALVES
Type :
VALVES
Address :
Room 1601, No.217 Huizhannanli Road, Siming District, Xiamen, Fujian, China
Product & Services :
Baltic Valve Co., Ltd has been a professional China Valve Manufacturer for more than 15 years. Valve products are our major products, which include ball valves, gate valves, check valves, globe valves, plug valves, butterfly valves, marine valves and forging steel valves. Baltic always puts the quality of products in the first place. Baltic Valve Co., Ltd has passed ISO certification and has adhered to ISO Standards in the aspects of raw materials, manufacturing, quality control and shipment. Baltic Valve Co., Ltd not only has introduced the most advanced facilities and technologies, but also has established a professional team with technicians and inspections of rich experience in the valve industry to strictly control each process of the production. Baltic Valve is very popular at home and abroad. We have expended our valve market in European Countries and South America, which help us win much appreciation from our customers. Bring your valve demands to Baltic and receive corresponding valve solutions!
Website :
https://www.baltic-valve.com/
Email :
balticvalve@jeawin.com
Fax :
----
Tel :
86 5928266140
Company Photo:
Seek by User : 368 times
OTHERS RELATED COMPANIES :
4 related company found !